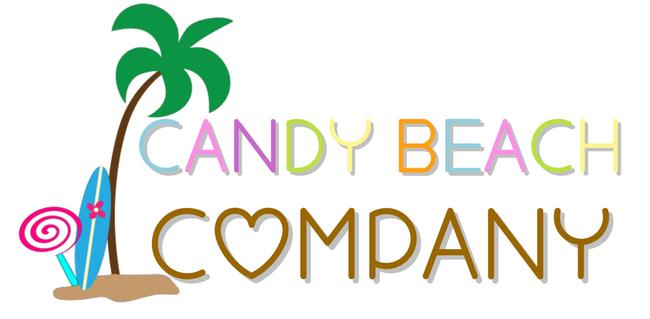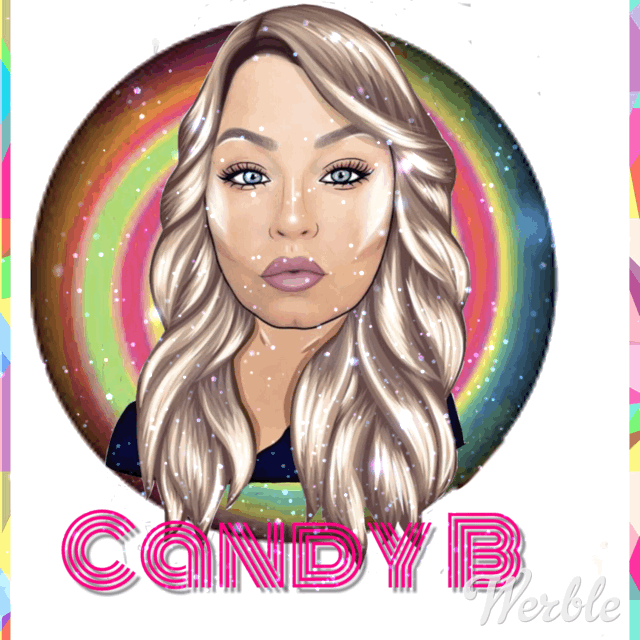 ​​​​​

Check-in: Check in time is 1:00 PM and basic rates are for (2) people with one pull vehicle or one tow behind unit. There are additional charges for extra people or extra vehicles.

Restrooms/showers are for registered guests ONLY.

Quiet hours are from 8 AM to 10 PM

Check-out time is by 11:00 AM. Due to previous reservations, if you plan on staying longer, the earlier you let us know, the better your chance of keeping a site. (Please note: we cannot always guarantee that you will be able to keep the same site due to previous reservations.) Failure to check out on time will result in late charges as well as the possibility of you being towed at your own expense.
Cleanliness of the park is important to us. Sites are to be kept clean and orderly, as determined by management. Please leave restrooms as you would like to find them. If they are in need of attention, please notify owner.

Pets- Must get permission from owner to have pets and no Pit Bulls or large breed dogs are permitted. They must be inside your RV or trailer. Pets are not to be tied outside of your RV and are not to be left unattended at any time. No ground tie-downs permitted. If any pet demonstrates aggressive behavior toward another pet or camper, you will be asked to leave the campground. No excessive barking! DO NOT walk your dog on our property and leave POOP anywhere at the campground we keep the campground clean and expect you to do the same.

The park is not responsible for loss or theft of any property.
1550 CORNELL AVENUE
LOVELOCK NEVADA

775-273-7090